As some of you know, I am fan of The Bold and The Beautiful Soap Opera. When I was a stay-at-home-mom I watched all the CBS Soap Operas, but after returning to work I didn't get to see them much and lost interest (this was before DVR).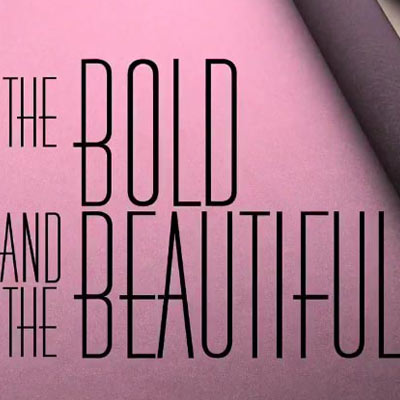 Over the years I have watched here and there and stayed caught up the big events for the most part. However, about 4 years ago I started back watching The Bold and The Beautiful because it is on when I was at work.
This was a good time since Liam had just gotten back with Hope and things were getting interesting!!
((Thinks haven't changed much with the love triangles during these 4 years ... Liam's still flip-flopping))
Steffy's back and him and Ivy seem to be already broken-up, yet they haven't had that talk... BUT Aly is about to spice things up and blow a top!! I can't wait for some action on here... seems more like love connection that anything else lately.
I don't want Liam with Steffy, I want him with HOPE; but Kim Matula wanted to further her career & wish her luck! However, I do wish she'd return permanently and blow him and Steffy out of the water!!!!
Rumors are stirring and according to this article (
http://www.celebdirtylaundry.com/2015/the-bold-and-the-beautiful-spoilers-bb-kim-matula-returning-as-hope-logan-during-freedom-fashion-show/
) Hope may make an appearance during Fashion Show week.... Hoping it is to show Steffy how confused Liam really is about who he wants to be with!!
OR.. will she be home because of what Aly does? Other online spoilers are also hinting of return from Thomas & Thorne as well.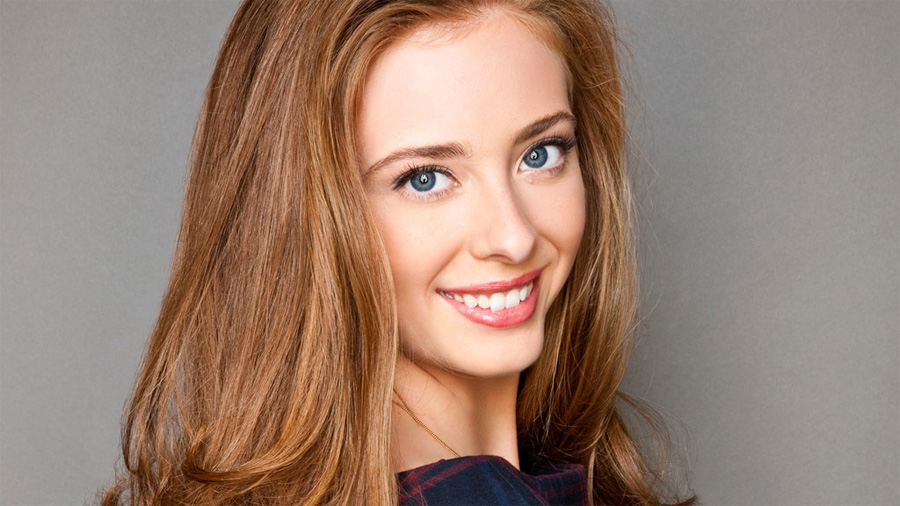 This week appears to be looking intense!! I am hoping this is all true because I don't want another let down! Things with Aly has been brewing for 3 weeks now, so the aftermath needs to as well!
A lot of time has been spent focused on sporting the Transgender Community and I hope that EQUAL time is spent reflecting on her Mental Health (which is a huge problem in the world today)!
Hoping that next week is BIG showdown like the build up has been... and the previews look like it just might be!!! Check out Monday's Preview and the one for this week coming up as well...
Monday's Preview:
http://www.cbs.com/shows/the_bold_and_the_beautiful/video/87E79ECF-96D8-A98A-ABCF-7F28DB1681C5/the-bold-and-the-beautiful-next-on-b-b-7-20-2015-/
Next week on the B&B it appears that Aly is going to run Steffy down!!! See preview at
http://www.cbs.com/shows/the_bold_and_the_beautiful/video/782665F3-E108-629D-2682-9D5BE5103051/the-bold-and-the-beautiful-personal-demons/
What do you think is in store on the B&B?