This time of the year businesses are making money... It's tax time! And for those of us who have been living paycheck-to-paycheck or struggled due to the economy all year, it is the time that we buy the things that we need or the little extra's we didn't get all year. Which-ever it may be, or neither.. we all enjoy being able to have something we need or want when we have a little more cash!
However.. why not learn better spending or saving habits through-out the year?! Personally, sometimes I wonder where there is any money left to try to put up and save; but there are ways to accomplish this.
Kmart teamed up with author of Girl, Get Your Money Straight!, Glinda Bridgforth; creating Share the Word in Honor of Black History Month and creating a free downloadable
family finance e-guide
.
Not only are customer's able to receive great tips on their finances, but they are able to download
a free e-book to guide
them & track their journey! This guide includes help with a family budget and savings advice, useful templates, and helpful money saving tips too!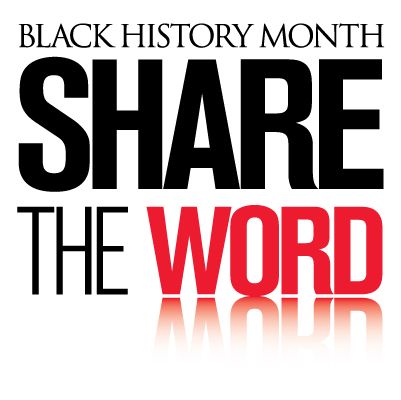 The
Share The Word
Financial Empowerment platform was created to honor the African-American legacy and provide valuable resources to enhance the lives of Kmart customers. Glinda's guide has it all. In addition, she'll help you make your money go further with Kmart programs such as Layaway and Shop Your Way Rewards benefits. Are you ready to take your budget by the reigns?!
I just downloaded my copy and you can download yours at:
http://kmrt.us/LRWIw3
. I also would like to hear your finance secrets; and I will share a few along the way (after I get started)!
This year should be the start of new beginnings in many area's of our lives.. and let's face it, finances play a HUGE part! Let's start saving!!
**Share your TIPS below!!
**
Get your ebook
and
Share the Word!
Happy Saving!!